Active racehorse NFTs
We are pleased to announce the forthcoming launch of our coins and Active racehorse NFT marketplace in Q4 2022.
The Active NFTs are active racehorses running in real races in different countries. Owners of any Active racehorse NFTs will earn when those horses win a real race.
coins will be live and available to trade in Q4 2022. However, users can still earn by playing the Pick 10 as of today.
Watch this space!
Purchase a Legends NFT to join
Owning 1 Legends NFT will give you access to the VIP Club and the following 2 utilities and benefits.
1

Racehorse Ownership

Once you've purchased a Legends NFT, you'll automatically get 1 share ownership of a racehorse. To make the syndicate fair and transparent, for 250 shares that are allocated, we will buy 1 horse.
Ownership Benefits
Owners enclosure tickets and access to trainer & jockeys on raceday. Stable visits and updates on the horse's training, gallops, future plans.
A share of all the cash prize money won by the horse during the season, as well as any re-sale of the horse in the future.
An NFT of the horse will be minted and airdropped to your wallet. Any $KAZ prize money distributed to all shareholders.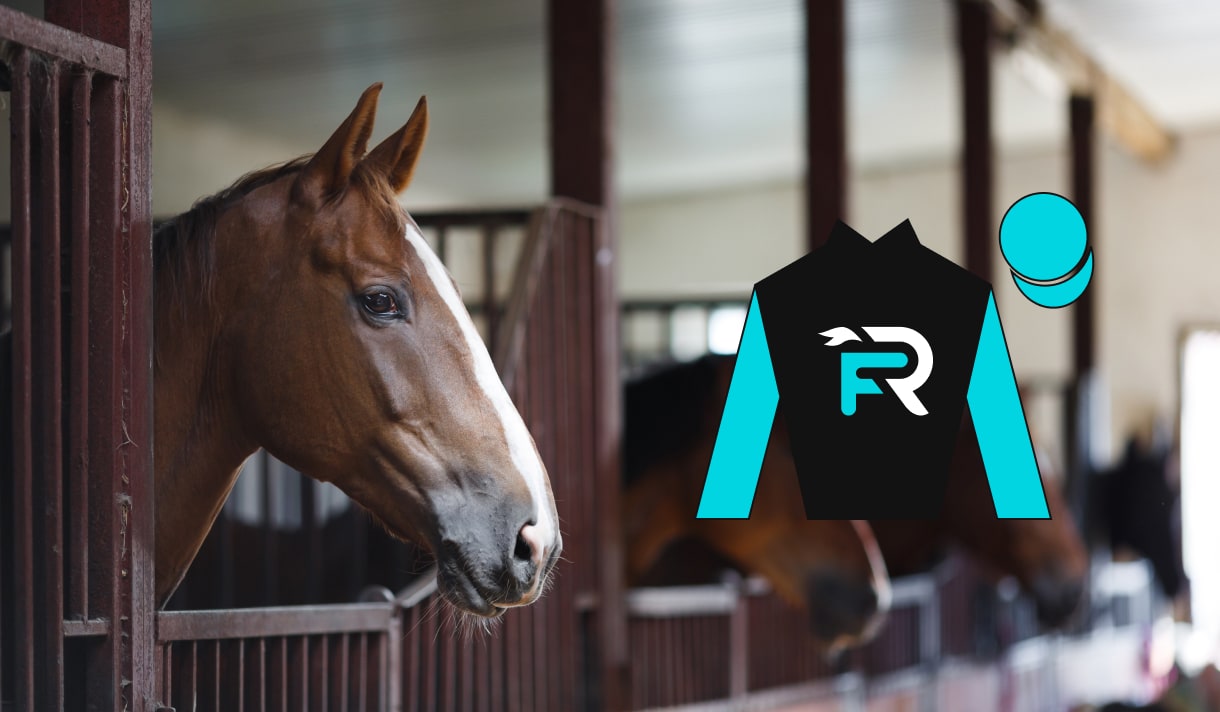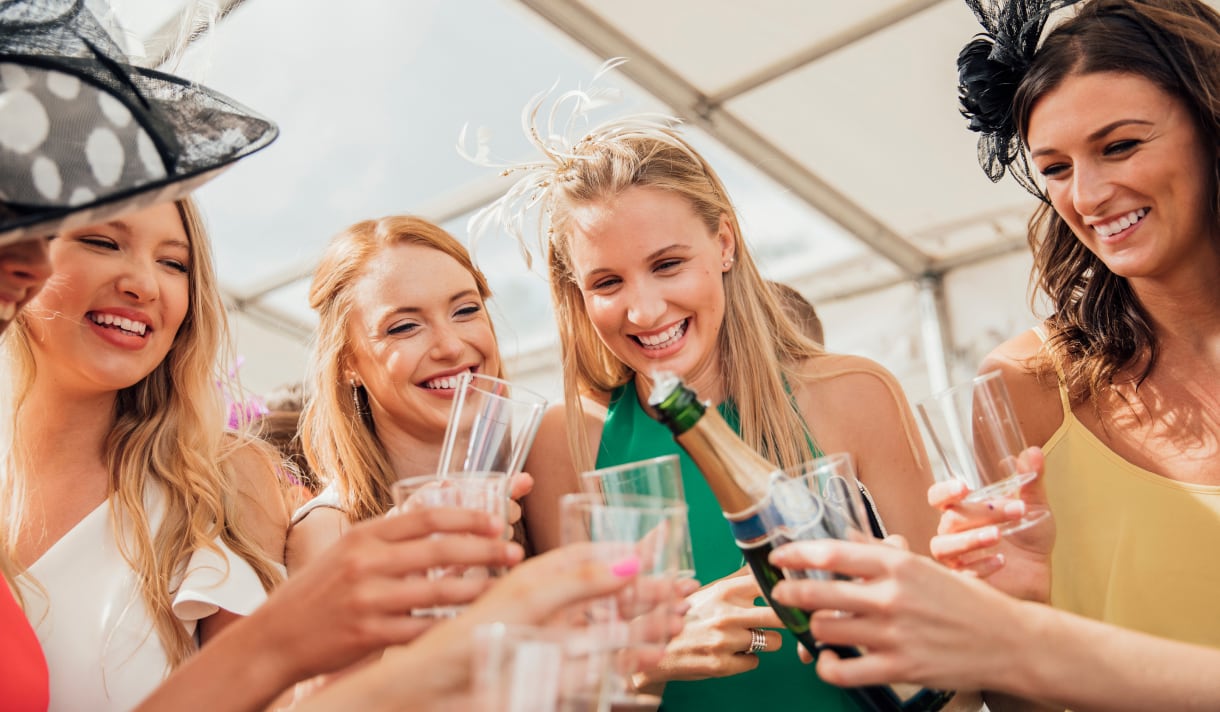 2

Racecourse Hospitality

We will be hosting hospitality events at racecourses across the world, including at venues in the UK, Dubai, USA, Japan, and Australia. So, why not join us at courses like Ascot, Meydan, Churchill Downs, Nakayama, and Flemington to enjoy a great day out.

Soak in the ambience, take in the spectacle, and savour the champagne (other drinks are available). There will be complimentary food and a chance to meet some well-known faces from the horse racing industry.

Space is limited, and demand is likely to be high, so book early. It is strictly one place per NFT, travel and accommodation costs not included.

Events will be publicised in the members area.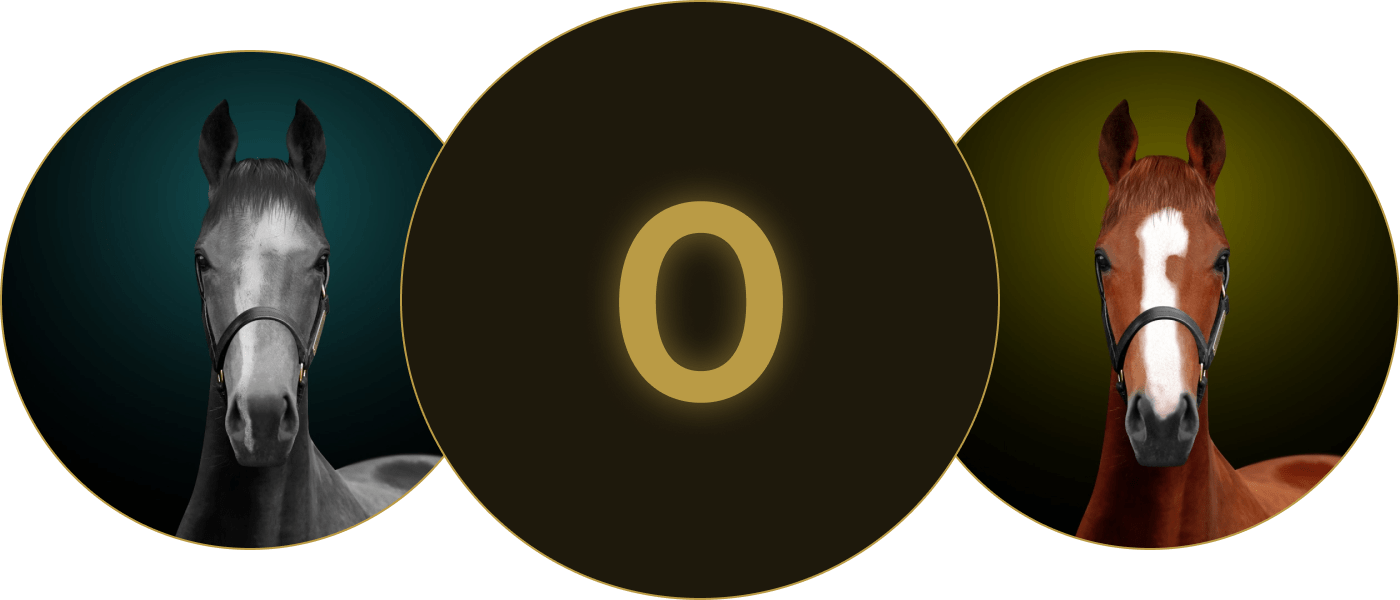 Target
0/30
With your support the Racing Factors Legends VIP Club will be open for business when he reach a target of 30 members.
To become a member, please purchase your Legends NFT.
Buy on OpenSea