How to earn?
4 steps
Pick 10 is the free-to-play daily competition which is open to all members. You simply pick 10 horses from our Racecards daily and for each one that wins you are awarded Karrotz. You can then redeem your Karrotz or hold on to them for a potential higher value in the future.
Sign up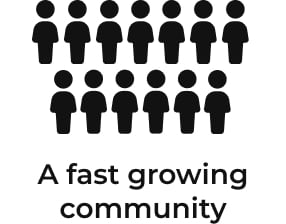 Pick
Pick 10 horses daily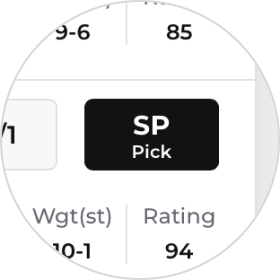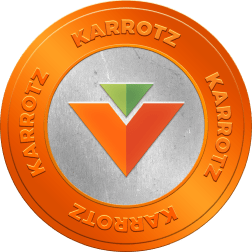 Redeem
Cashout, redeem Free Bets or simply keep Karrotz for future higher value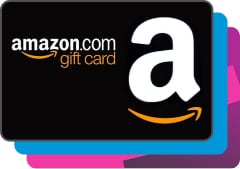 NFT
Buy and sell Active racehorse NFTs to earn more Karrotz
Coming soon...