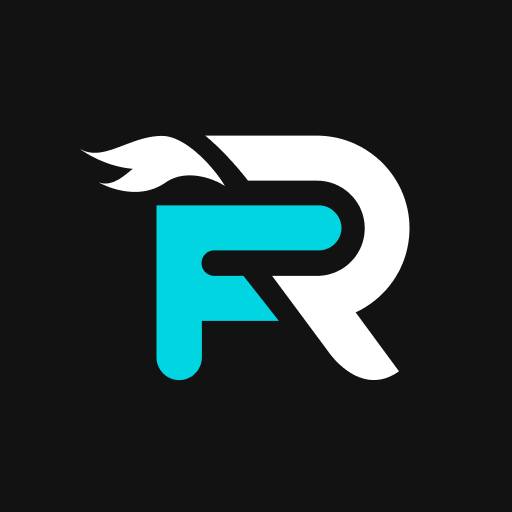 Web3 Horse Racing
Play-To-Earn
Welcome to Racing Factors, the global web3 horse racing website, where everyone can enjoy the wonderful sport of horse racing and be part of a global community.
A Global Community
Horse racing used to be called the Sport of Kings, it is now a sport enjoyed across the whole world by people from all walks of life. It is our aim to build a global community of horse racing fans, that can play, chat and connect together to enjoy the beautiful sport in a way never achieved before. Our vision is clear, to take horse racing from it's historical roots and traditions into the modern and future web3 world!
Horse Racing for ALL
We have partnered with leading horse racing feed/data providers-offering live racecards, odds and results in multiple global territories. Our racecards have been precision crafted so that even if you are a professional or a total newbie our stats and form are super easy to use. Our goal is to make horse racing as accessible and enjoyable to ALL by removing much of the technical jargon and by having a truly inclusive outlook. The aim is to provide a high-level of daily activity and interaction. We are focused on you, the global community!
Everyone's a Winner
Racing Factors allows users to earn our Karrotz through simply playing our unique Pick 10 competition, the more winners you pick the more Karrotz you earn and the best thing is if your horse loses you lose nothing! Our unique proposition is like no other horse racing website and a refreshing progressive alternative to bookmaking, where all our users drive the value of the Karrotz coin economy through engagement and ultimate enjoyment! We can say everyone's a winner with Racing Factors!
Register today and get
100 $Karrotz

FREE