The British Horseracing Authority has revealed there were only six referrals for whip offences during the course of the Cheltenham Festival, with no danger of disqualifications for breaching the rules.
A number of high-profile racing figures had expressed concerns about the possibility of numerous bans under the revised rules, which limit National Hunt riders to seven strikes of the whip during a contest.
Exceeding the limit by four strikes or more results in disqualification of the horse and a doubled suspension for the rider – but no transgressions of that magnitude occurred in the Cotswolds, the BHA said.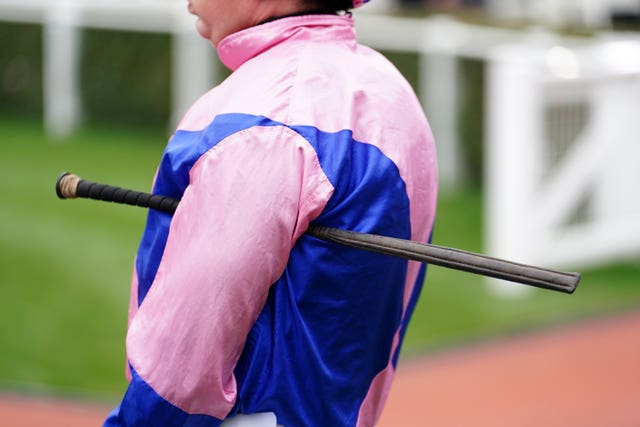 From 444 rides over the 28 races of the Festival, just six referrals have been made and only one of those was for a winning ride.
Three referrals were for use above the permitted level – of which the winning ride was not one – two for using the whip in the incorrect place and one for using it above shoulder height.
The BHA acknowledged there would be "inevitable interest in such a high-profile event and the first major Festival under the new rules", prompting them to release the information ahead of the Whip Review Committee's regular weekly meeting on Tuesday, when bans will be imposed and then announced.