Frankie Dettori will look to Country Grammer to go one better than last year and give him a first Saudi Cup victory as his valedictory lap begins in earnest later this month.
Dettori intends to retire at the end of the 2023 campaign and he decided to revisit his youth over the winter months, heading back to America to ride at Santa Anita, the track upon which he honed his craft as a young man.
The decision has allowed him to renew his association with the Bob Baffert-trained Country Grammer well ahead of his Riyadh assignment, with the pair teaming up to win the Grade Two San Antonio Stakes on Boxing Day – Dettori's first day at the track.
He said: "It took me by surprise, the first day I came here to ride he was one of my first runners, the pressure was on. Boxing day there were 40,000 people here and he was a big favourite, so of course I wanted the horse to win and he won in style. I was super pleased with him and he still retains all the ability he had last year, it was a good start to the season.
"Bob made it very clear to me that the Saudi Cup was going to be the next target, that's why he didn't run in the Pegasus, so touch wood, it's all systems go at the moment for Saudi."
Dettori had teamed up with Country Grammer only once previously, when creating a minor surprise in landing the Dubai World Cup last March after finishing second in the Saudi Cup under Flavien Prat.
Country Grammer finished second in each of his three starts after returning to America, most notably being thrashed 19 lengths by Flightline in the Pacific Classic, but Dettori feels that consistency is one of the horse's strongest traits.
He said: "When I text Bob Baffert after Flightline beat him 19 lengths, I said 'well that was a good run' and he said to me that Country Grammer thought he'd won because he never saw Flightline!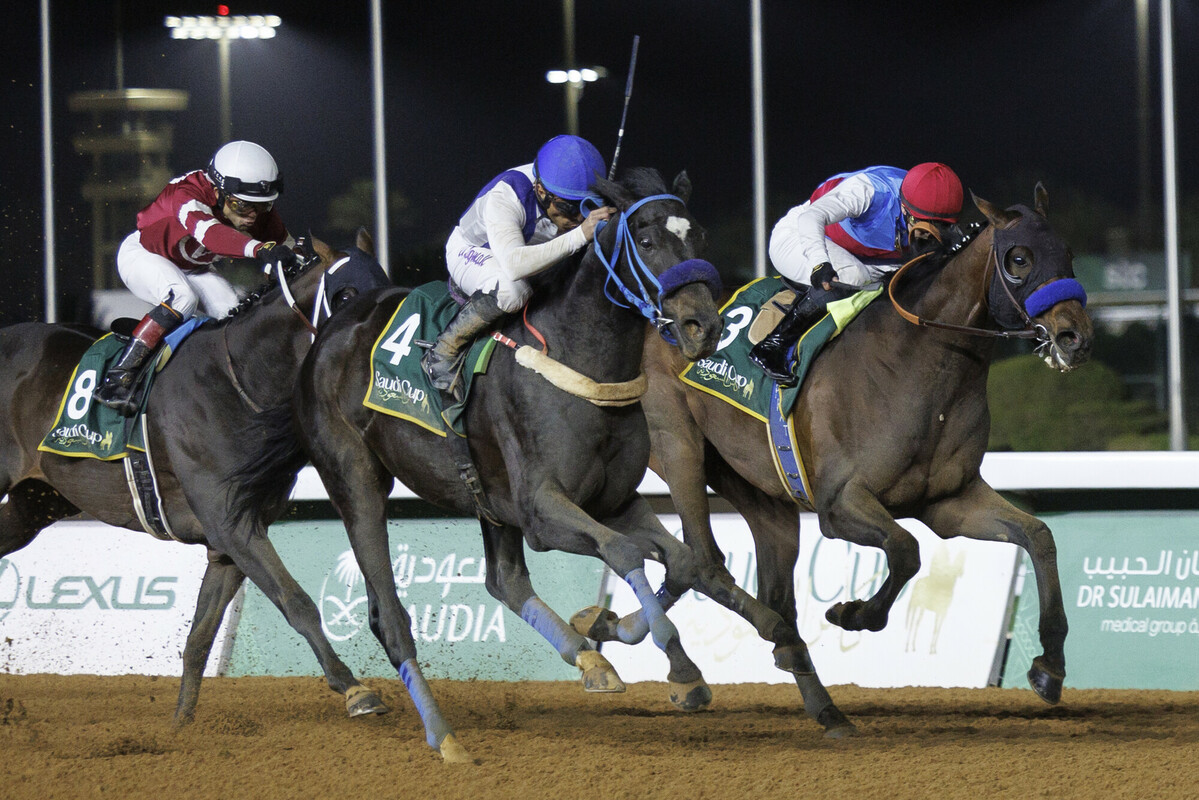 "In fairness, he's a super consistent horse, he's unfazed by anything, he's solid. He was second last year in the Saudi Cup and won the Dubai World Cup – he had a good season. (Owner) Amr Zedan is from Saudi and that was always the aim, to go back to the Saudi Cup.
"He's very straightforward, I think the way the season went last year, it just showed that he's very versatile and can perform in other countries. He's very solid and I'm very pleased to be able to ride him.
"We still have a couple of weeks left, so I hope the horse ships to Saudi in one piece and when you have a five-year-old, you can be confident that travelling is not going to be an issue. He's going to bring his A-game and he's going to be a tough cookie."
Zedan has another potential challenger to look forward to in Taiba, who won the Malibu Stakes at Santa Anita on Boxing Day and got within nine lengths of Flightline in the Breeders' Cup Classic, with Dettori rating him a major rival.
"Taiba won the Santa Anita Derby, perhaps the Kentucky Derby came too quick for him, but he put in a great comeback run the other day and won. He's got fresh legs, little mileage on the clock and he's one of the horses I would fear because he's got plenty to give," he added.
"Country Grammer is as good as last year, I would be dreaming to say he is better than when he won the World Cup, that's an amazing race, but he gave me the same feel as Dubai."
Dettori expects to have some smart mounts on the undercard with Breeders' Cup Sprint winner Elite Power and the John and Thady Gosden-trained Trawlerman on his sheet.
He said: "I have one in the sprint for Bill Mott and Trawlerman in the two-miler and I'm sure something else will develop. The entries haven't come out yet so I'm sure I'll pick up another couple of rides."
Dettori will also take part in the International Jockey Challenge at the Riyadh track, with top Hong Kong pilot Joao Moreira also scheduled to ride as he enjoys his own international farewell tour ahead of retirement.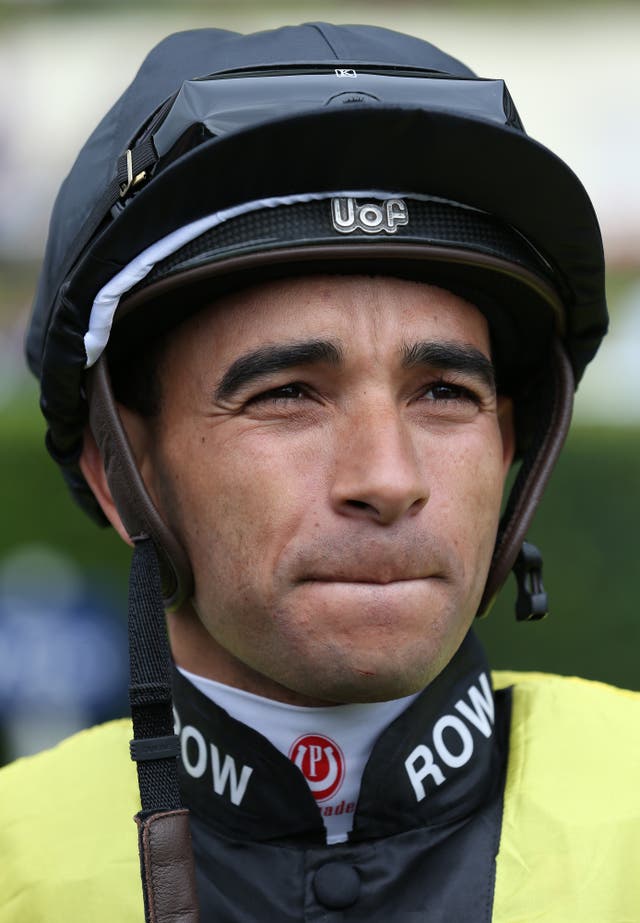 "The Saudi Cup is established as one of the main events in the calendar and I'm looking forward to that and the jockeys' challenge," said Dettori.
"It will be my last chance to ride with some great jockeys from around the world. I'm super excited and it will be lots of fun."
Dettori has been enjoying winners with regularity in the US and admits he wishes he had undertaken more American adventures over the years.
He said: "I didn't realise how well things would go this year – the support has been amazing. I came here 30 years ago and I forgot how nice California is and I really enjoyed my riding. It's been so far so good. Looking back I wish I'd spent a few years here in the winter, but it is what it is.
"It's ultra-competitive (at Santa Anita) with super riders, so I am enjoying it. When you ride with great riders, it also gets the best out of you.
"I'm not saying I'm riding better (than in recent years), but they don't give you any free rides so you have to be super sharp and super fit. You're competing with the best, so it does raise your game."